Note: Article published at July 25, 2020.
July is about to pass and Teloscoin has celebrated another birthday and fork, as planned.
Teloscoin is already established in several known markets such as Graviex, Birake, Biki, Southxchange, Crex24 and they have been informed to stop deposit and withdrawal during fork time. After the fork was completed the exchanges were given new versions of the wallet and trading continued as usual.
Bitdorado service was also "on hold" because it was necessary to do a wallet update, the Transcendence team was working on it.
After establishing a network of nodes and minor peer-s problems, we can say that the fork was successful. New tier system, previously voted by community applied.
Network
The network now consists of about 148 active nodes divided by tier:
100k – 80 masternodes
300k – 35 masternodes
1kk – 29 masternodes
3kk – 0 masternodes
10kk – 4 masternodes
Block time is 1 minute with 50 Telos. Reward structure is 80% masternode / 20% staking.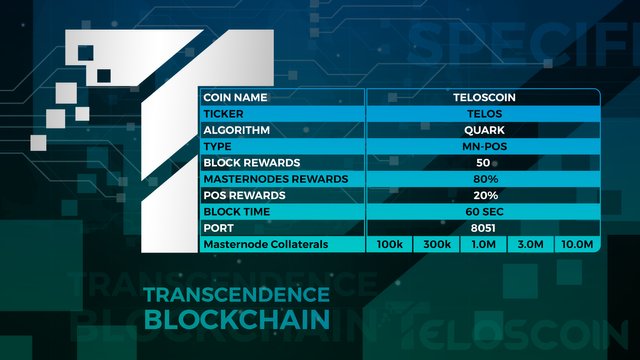 For all information about ROI and other stats please visit https://masternodestats.info:
100k – https://masternodestats.info/coin/TELOS-100K
300k – https://masternodestats.info/coin/TELOS-300K
1kk – https://masternodestats.info/coin/TELOS-1KK
3kk – https://masternodestats.info/coin/TELOS-3KK
10kk – https://masternodestats.info/coin/TELOS-10KK
New Telos logo
Transcendence team decided about need of new visual identity for Teloscoin. Because of that new logo is made and is already took place on all social networks and known places.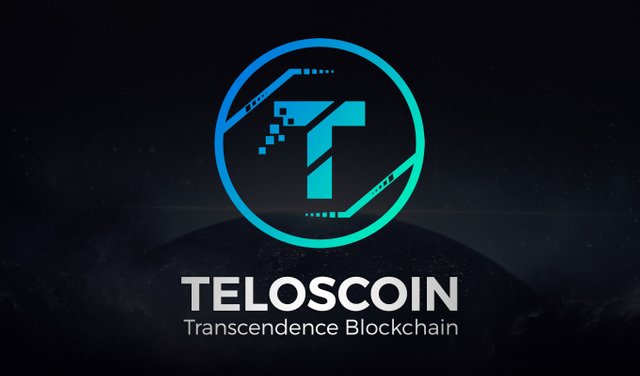 Transcendence dashboard
Transcendence dashboard is known therm for some time. It is name for unique wallet with so many features.
Due to many issues made by new PIVX UI (for ex. eating too much memory), Transcendence team decided to hasten developing of transcendence dashboard. It is imagined to be easy to use for almost any device or pc. At some time we will see an announcement about Transcendence dashboard and first testers will be invited to try it.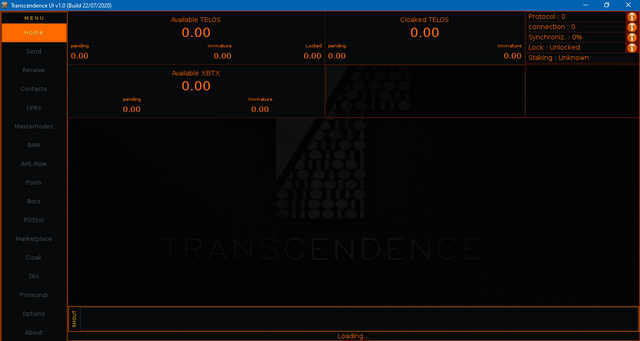 Website: https://telosgreen.org
Forum: https://forum.teloscoin.org